Bespoke software development
We will offer customized software development, for businesses, offering development resources, creating bespoke software products that are owned by the customer. We will bill for the total cost of developing and hand over source code upon completion of the development. Our offerings would include mobile applications, cloud platforms, IoT device implementation and web-based software applications running on multiple operating systems. Our focus is on providing solutions that are relevant and simple to use.
This includes all blockchain-related development for end clients,this includes:
Setting up private and permission blockchain environments
Integrating cryptocurrency wallet software, PSP's or Node set up
Smart contract development and auditing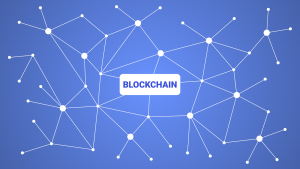 The average smartphone user spends 30% of his total salary via his smartphone.

40% of all eCommerce purchases made over the holidays 2018 were done over a smartphone.

80% of shoppers used a mobile phone inside of a physical store to either look up product reviews, compare prices or find alternative store locations.
Embrace the technology. Our consultative approach will greatly assist in identifying the correct tools needed.
Our entry-level product "digitization" converts your existing website into a smartphone app.
Once existing and potential customers have installed your APP, you will be able to send them free push messages, promoting offers, products, and services. Customers will also be able to send inquiries and requests through to you.
The APP will effectively retain existing customers and also capture new customers through its convenience factor.