The team at Torus Tech, all come from technology backgrounds, blended with experience in business consulting across multiple industries, including, Manufacturing, Legal, Retail, Gaming, Logistics and leisure. This incomparable experience, was gained from completing multiple high value projects, for companies we've previously worked for. The team has consulted on and completed over 50 projects with a combined value of over R100m globally. This highly capable team have a combined 65 years of experience in software and technology
Our approach, is to demystify and simplify technology, and software development.
Mobile application development 
Augmented and virtual reality
Software development & consulting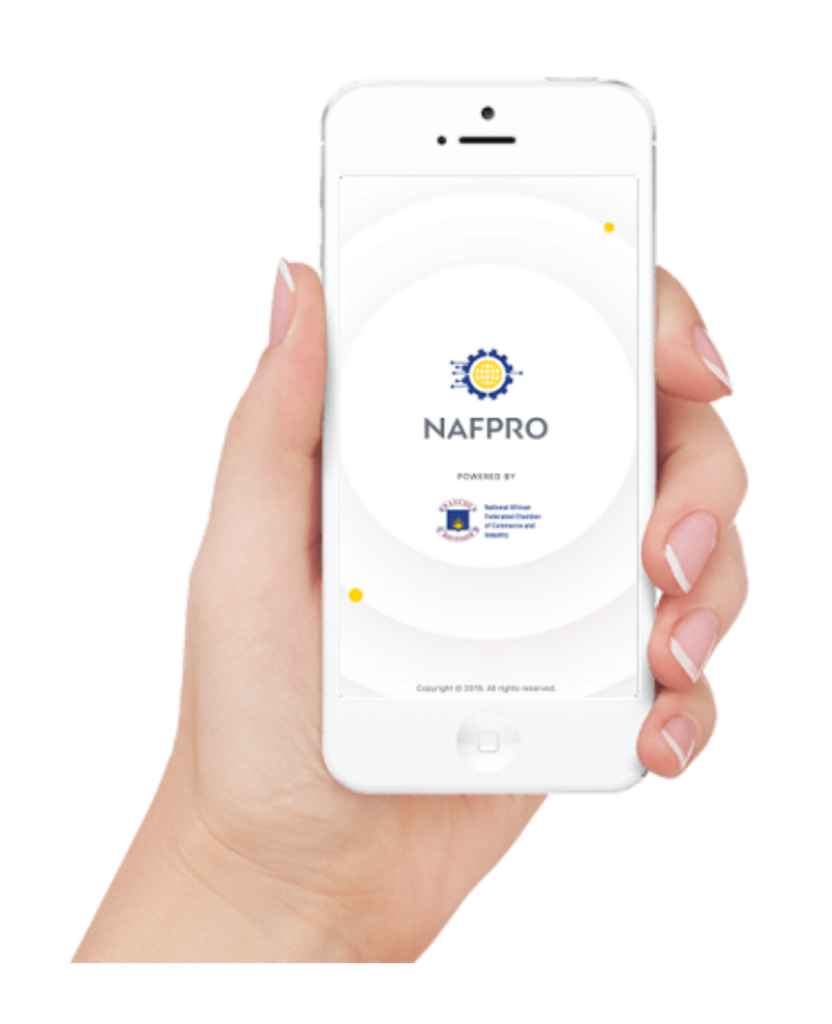 Torus Tech was formed with the idea of demystifying and simplifying technology and its development. Our purpose doesn't focus on agreements, but on relationships. Not on churning out source code, but intimately understanding each client's business, and individual needs. Our years of experience, across verticals, ranging from bespoke website and mobile application solutions, to Fintech and Blockchain, gives us an unrivaled understanding of business processes, and how technology can be used to improve these.